Cause Consumer

Social, Web


Cause Consumer is a non-profit group encouraging consumers to think before they spend. They approached me to help take their digital presence in a new direction to help drive more engagement on social and encourage more people to take their pledge to spend for good.

Using their existing brand palette and guidelines, I created an inviting, modern illustration style for visualizations that would help them stand out on a crowded platform and drive more users to engage with their content.
Icon Set
Custom icon set created for Cause Consumer to use across various touchpoints on social and web.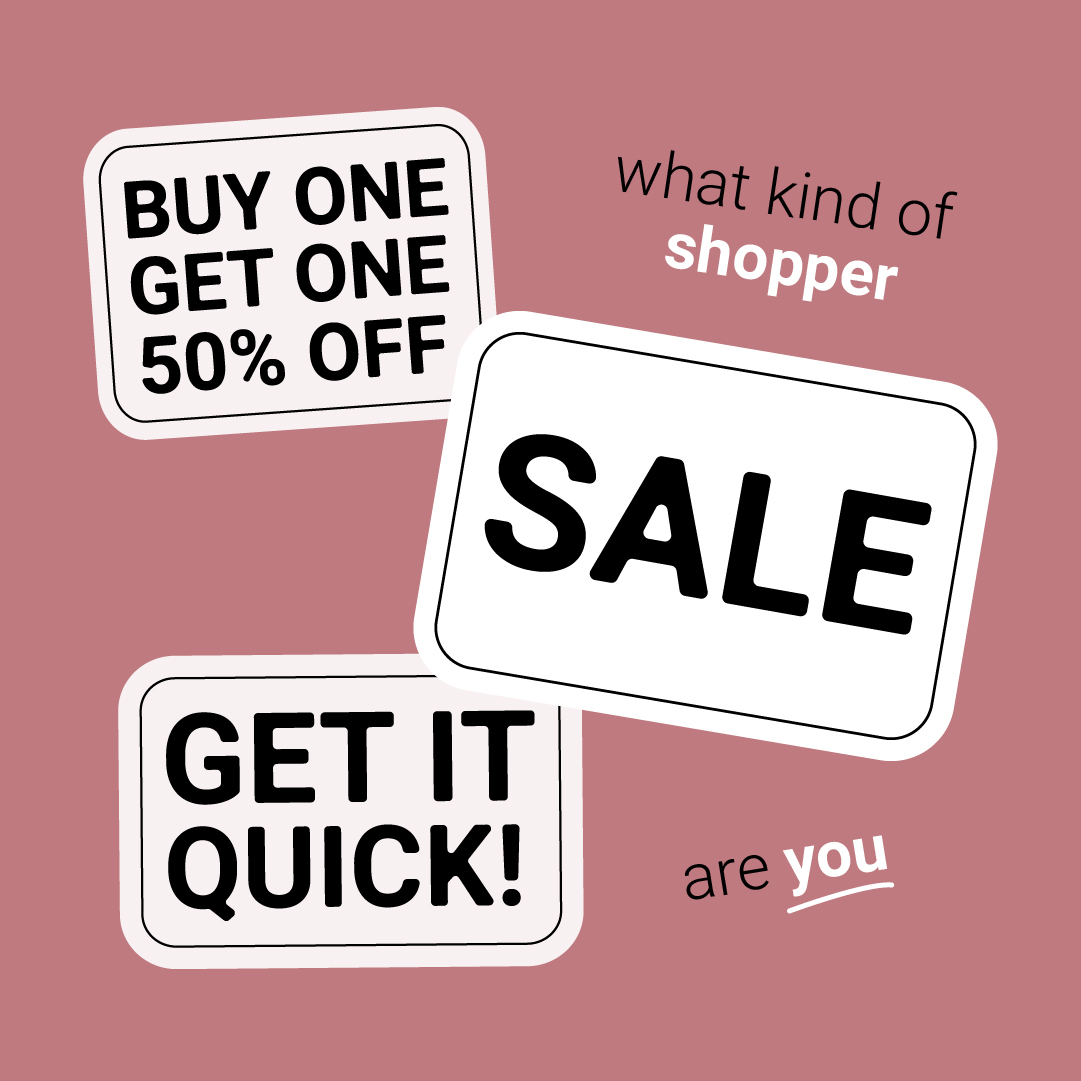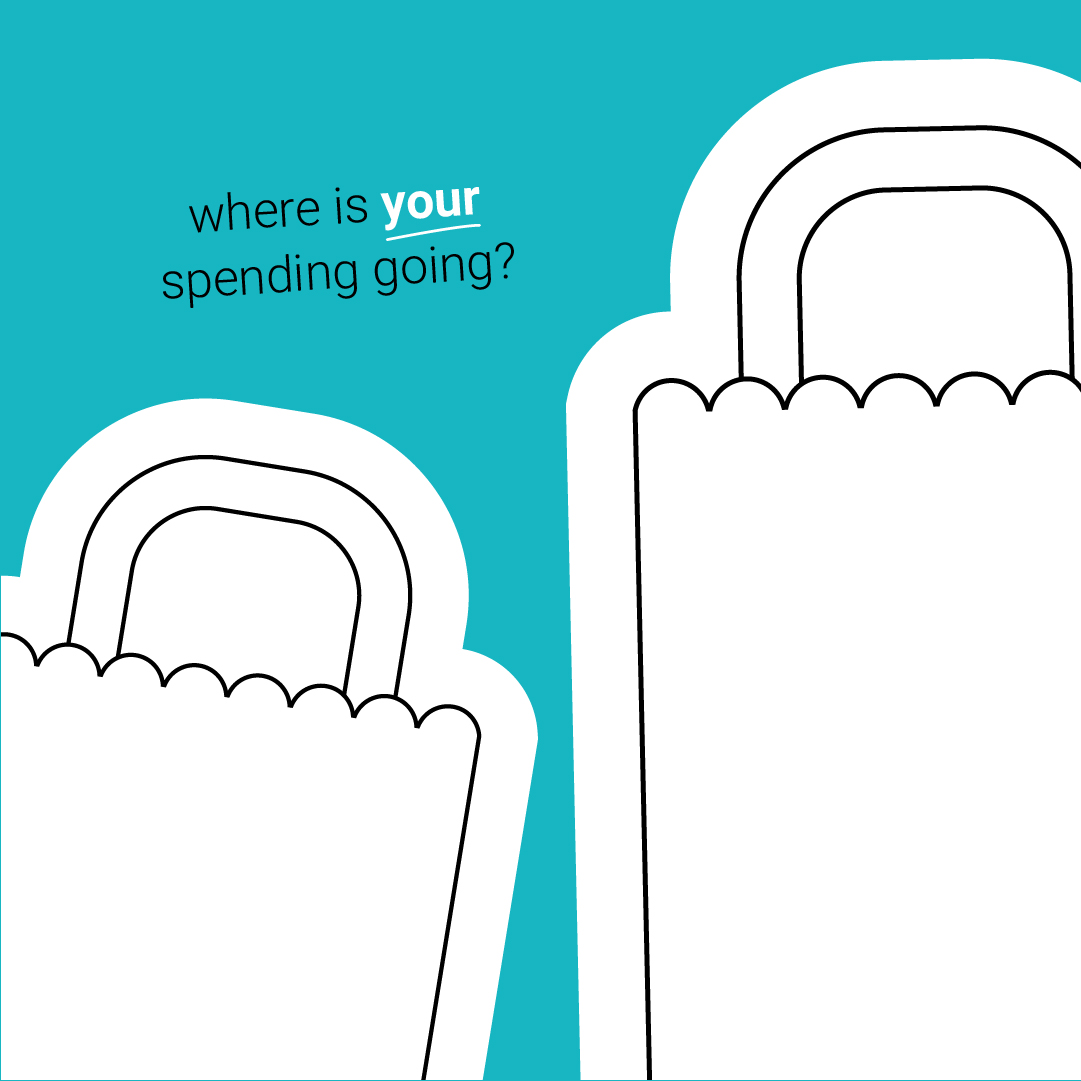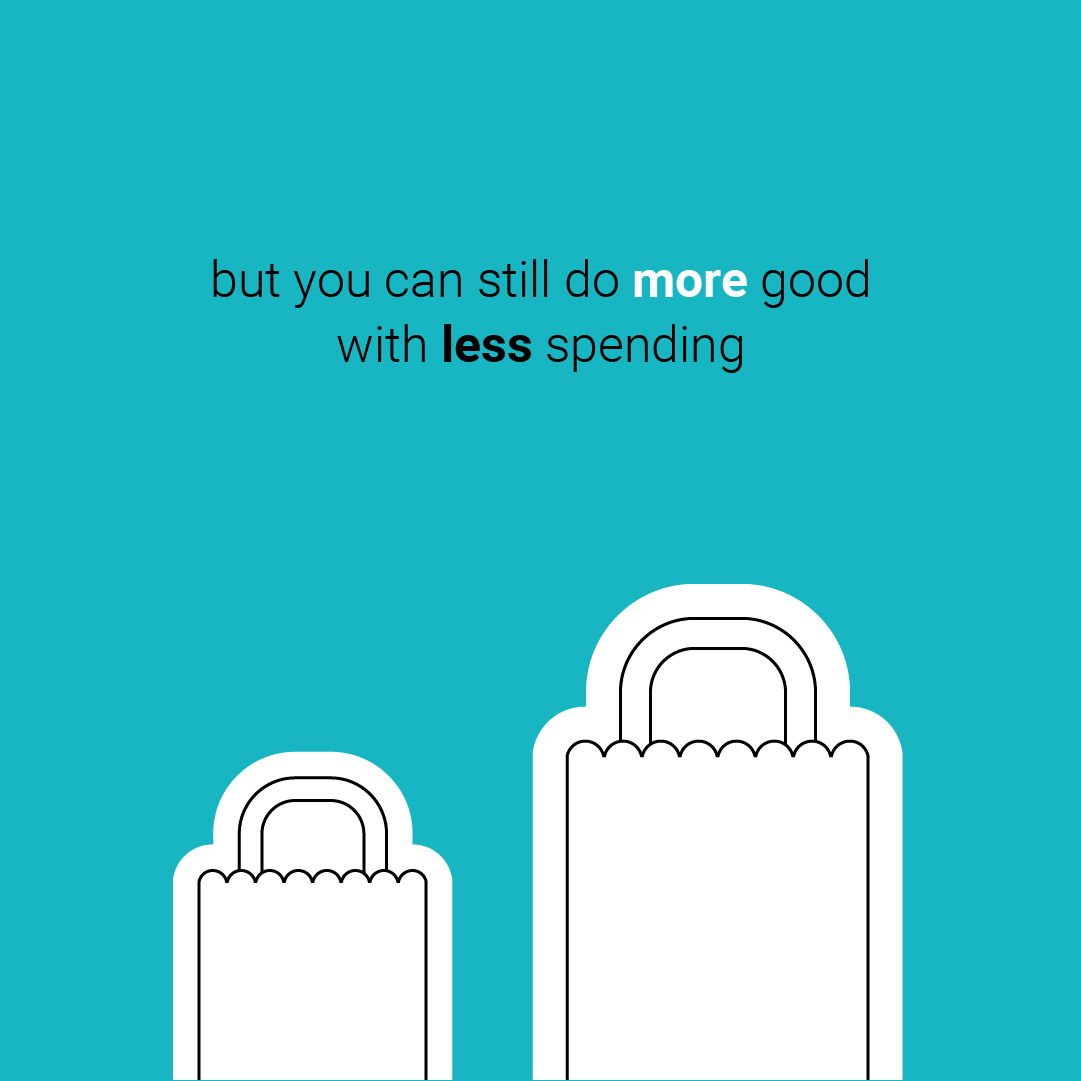 Social Factoids
Cause Consumer uses bi-weekly instagram decks to help educate their audience about the studies and statistics that back up their project. I created a system using their brand colors and my own custom visualizations to help illustrate this in an inviting way.